All Insurances Accepted including most HMOs:
We are in network with most PPO insurance plans and dental discount plans. We also offer last minute discounted appointment slots for exams, x-rays and cleanings through
HealthSouk.com
 for as low as $25.
Aetna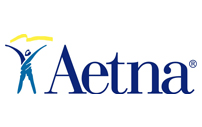 Goodhealth Worldwide has now become Aetna International. Aetna International, the international business segment of Aetna, is committed to helping create a stronger, healthier global community by delivering comprehensive health benefits and health management solutions worldwide.
Ameritas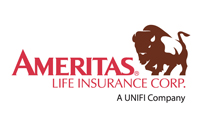 Life will never be free from uncertainty. But when uncertainty is minimized, life can be maximized. This is our calling at Ameritas. With financial strength, we offer best-in-class insurance, retirement and investment products. And we service them in a highly welcoming, highly ethical, highly professional manner that builds lasting trust and enduring relationships. We protect what is most cherished.
Anthem Blue Cross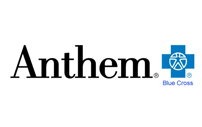 Anthem Blue Cross is a major US. health insurance provider which is a subsidiary of insurance giant Wellpoint. Anthem has about 800,000 customers, and has more individual policyholders in California than any other insurer. It is an independent licensee of the Blue Cross Blue Shield Association based in Thousand Oaks, California. [1] Wellpoint had a net income of $2.49 billion in 2008, and $4.7 billion in 2009.
Carrington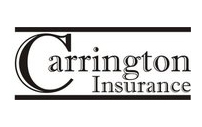 Carrington Insurance Agency became a reality February 15, 1985. We are an independent agency, which means we are not limited in the companies we work with. This enables us to shop around for you, finding the absolute best coverage at the best price! We even work with companies that offer specialized coverage for hard to insure clients.
Cigna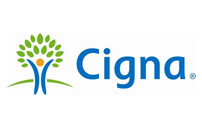 More than just a health insurance company Cigna is a global health service company,dedicated to helping the people we serve improve their health, well-being and sense of security.
Dentegra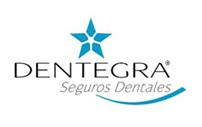 Following the same service and value approaches that have proven successful in reaching more than 23 million Americans covered under our parent company's well-known brand, Dentegra seeks to become a leader and innovator in the dental industry.
DeCare Dental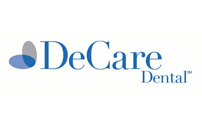 With more than $1 billion in managed revenue and a 40-year track record of proven success, DeCare Dental is one of the fastest growing multi-national dental benefit management companies. DeCare Dental is a wholly owned subsidiary of WellPoint, Inc. (NYSE:WLP), the nation's largest health benefits provider.
Dentemax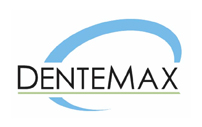 DenteMax was founded in 1985 by Ed Cleland. Ed believed that preferred provider networks were the best way to deliver high-quality, cost-effective dental care.
Denti-Cal (accepted on/after Nov. 16) (Healthy Families)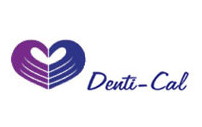 The California Department of Health Services (Department), Medi-Cal Dental Managed Care Program provides a comprehensive approach to dental health care, combining clinical services and administrative procedures that are organized to provide timely access to primary care and other necessary services in a cost effective manner.
Delta Dental (premier and PPO)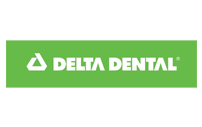 Since 1954, Delta Dental has been working to improve oral health and hygiene by emphasizing preventative care, because we believe that everyone deserves to enjoy a healthy smile.
Guardian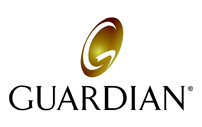 At Guardian, we know that promises matter. We've been keeping ours for over 150 years. We've maintained our financial strength for more than a century and a half, despite the countless ups and downs of the economy, so we can meet our future obligations to the people and businesses that put their trust in us. See how our strength, vision, and values make Guardian a company you can rely on.
Humana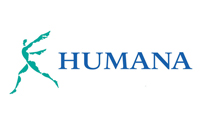 Humana's health benefits strategy is changing our industry. Our focus on people, choice, engagement, and innovation guides our business practices and decision-making.
Metlife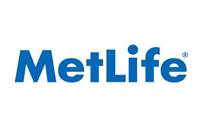 We work with individuals, families and businesses to provide them with solutions that offer financial guarantees*.
Principal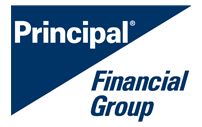 The Principal Financial Group
®
 (The Principal
®
) is a leading global financial company offering businesses, individuals and institutional clients a wide range of financial products and services. Our range of products and services includes retirement solutions, insurance, wellness programs, and investment and banking products through our diverse family of financial services companies and national network of financial professionals.
United Concordia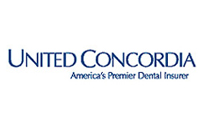 United Concordia is a dental insurance carrier focused on the oral and overall health of our members. We work with our network dentists to offer high-quality dental care with low-cost coverage and benefits designed to keep our members smiling.
Dental Health Alliance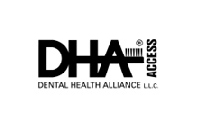 Dental Health Alliance, L.L.C.® (DHA®) specializes in dental health care. DHA's mission is to be the premier, independent dental Preferred Provider Organization (PPO) in the country. We are committed to delivering outstanding service and customer satisfaction to our clients, participating dentists and the members we serve.
LIBERTY Dental Plan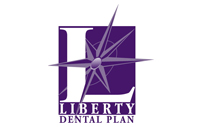 Liberty Dental Plan is one of the nation's fastest growing dental plans, and we are proud to be making our members shine one smile at a time.
Maverest Dental Insurance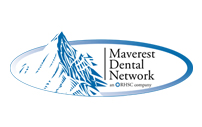 Maverest Dental Network, LLC. Working together to provide access to quality dental care. At Maverest, our focus is on building and managing a network to establish lasting partnerships with dentists, employers and insurance companies.
[warningbox] Trademarks and Logos are property of their respective owners [/warningbox]