Dr. Neilesh Patel DDS
Dr. Neilesh Patel DDS is lead Dentist in San Pablo, Calif. for San Pablo. Born in Boston, MA, Patel has half a decade of experience treating pediatric and adult patients in underserved communities. He is fully trained and state-certified in pediatric oral conscious sedation/nitrous oxide and has performed operating room-based  (O.R.) pediatric dental treatment as well. He has more than 15 years of experience in the medical device, public health and high-tech industries. At age 17, he founded StudentsHelp.org Consulting, the world's largest student-run volunteer computer consulting organization, which ultimately served millions of people and non-profits worldwide. He has received half a dozen awards including volunteering awards from the City of Palo Alto, International Youth Foundation and the Institute of Electrical Engineers. Committed to public service, Dr. Patel has completed thousands of hours of volunteer service in over 10 countries. Dr. Patel founded HealthCare Volunteer in 2005, which became the largest pro bono health network on the Internet. For his efforts, Patel was awarded the UCLA CEY Humanitarian Award in 2008 and the 2013 Jefferson Award for the Greatest Public Service by an American Under the Age of 35. He has been featured in several dozen print publications, including The Financial Times, New York Times, S.F. Examiner and The Columbus Dispatch. He has spoken on non-profit topics on CNN, New Media News and numerous other international TV stations. He most recently served the U.S. FDA and State of Texas in appointed government public health positions, including as an expert consultant to the FDA Dental Devices Branch and as Public Services Representative of the State of Texas- Children's Policy Council. Dr. Patel attended St. Francis High School and received his B.S. in Biomedical Engineering/Computer Science and his Minor in Entrepreneurship and Management from the Johns Hopkins University, and has completed coursework in public health at the Johns Hopkins Bloomberg School of Public Health. Dr. Patel also attended UCLA School of Dentistry and received his Doctorate of Dental Surgery (DDS) along with an honorary certificate in Global Health from the UCLA Fielding School of Public Health.
Dr. Caroline Hocking DDS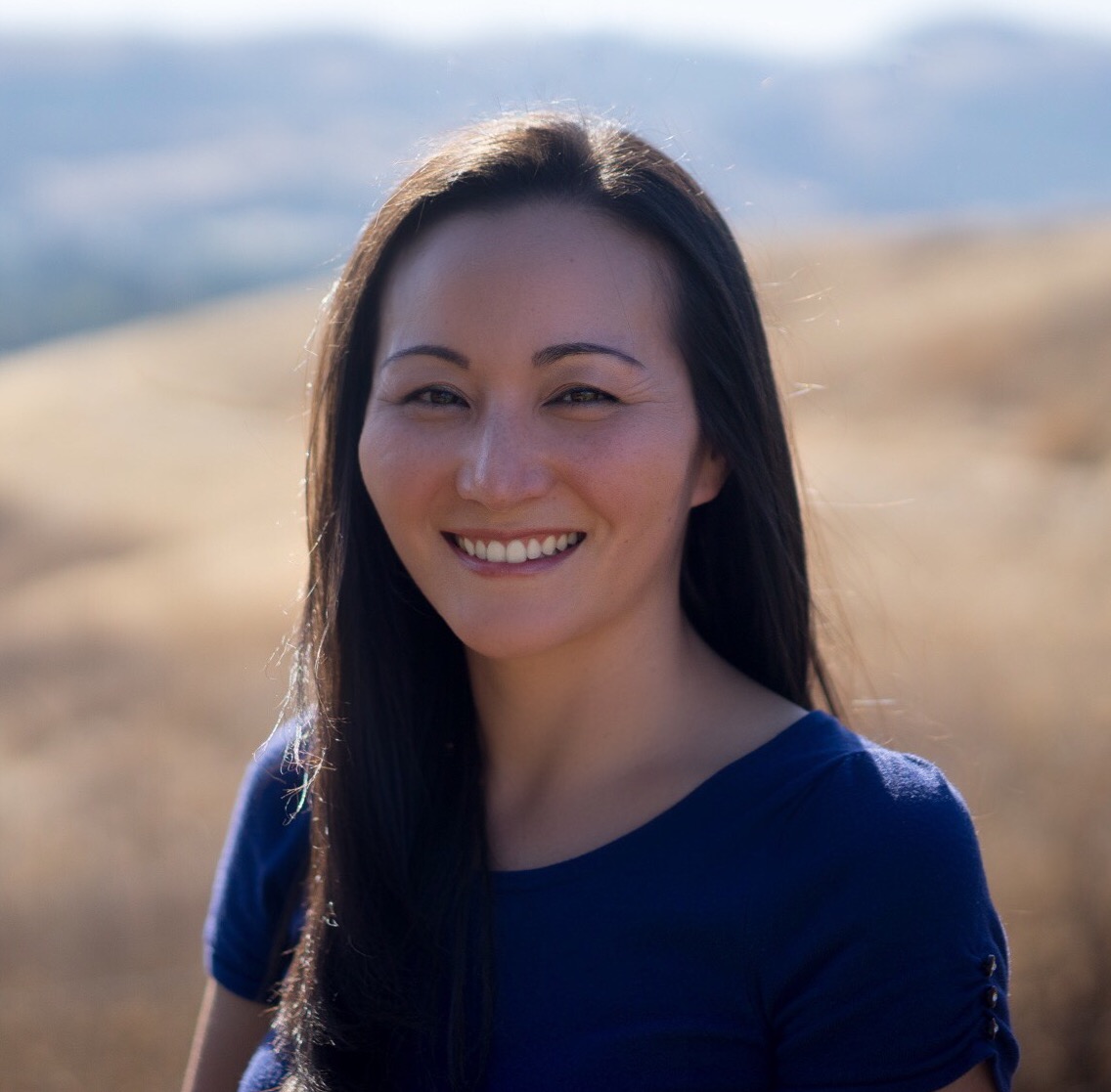 Dr. Caroline Hocking received her Orthodontic specialty and Master of Medical Science from Harvard University. After graduating she was immediately asked to join her Harvard professor's private practice in Wellesley, Massachusetts where she spent a number of years lovingly and expertly treating over 3,200 cases with exceptional results using both traditional braces and Invisalign. Her educational background also includes a Doctorate of Dental Surgery from Columbia University in New York, and a double major in Biology and Psychology from Carnegie Mellon University. Dr. Hocking grew up traveling and living in a variety of unique places such as Korea and Egypt and loves that the Bay Area is inclusive of people from all different cultures and backgrounds. Dr. Hocking is passionate about treating each patient with the utmost care and compassion. Outside the office Dr. Hocking and her husband spend most of their time chasing after their young son Colin and dog Henry.
Dr. Pardis Tavakolian DDS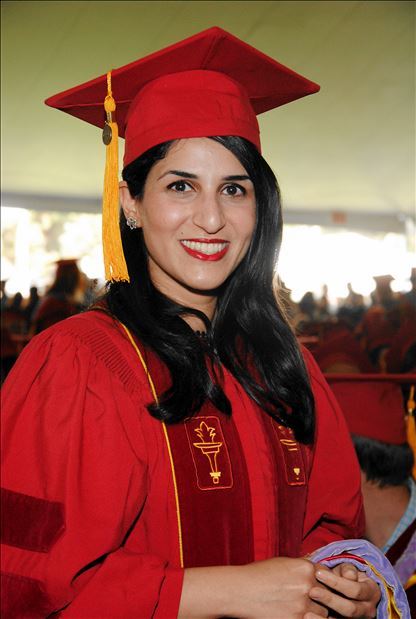 Dr. Pardis Tavakolian graduated with her Doctor of Dentistry (DDS) from Herman Ostrow School of Dentistry at University of Southern California (USC). She has practiced general dentistry for two years and provides dental treatment for children and adults. She comes from a family of physicians from both paternal and maternal sides. Just like her family's tradition of caring for others, she greatly cares about her patients. She also spends a lot of time following the advances in dentistry to stay up-to-date with the latest practices and technologies. Dr. Tavakolian is a member of American and California Dental Association and her please demander keeps patients coming back!