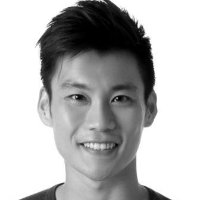 Dr. Daniel Chen DDS
Dr. Daniel Chen DDS is lead Dentist in San Pablo, Calif. for San Pablo. Chen has over two years of experience treating pediatric and adult patients in underserved communities. He is fully trained in nitrous oxide pediatric dental treatment. Dr. Chen areceived his B.S from UC Berkeley and attended the prestigious NYU School of Dentistry, where he earned a DDS.
Dr. Caroline Hocking DDS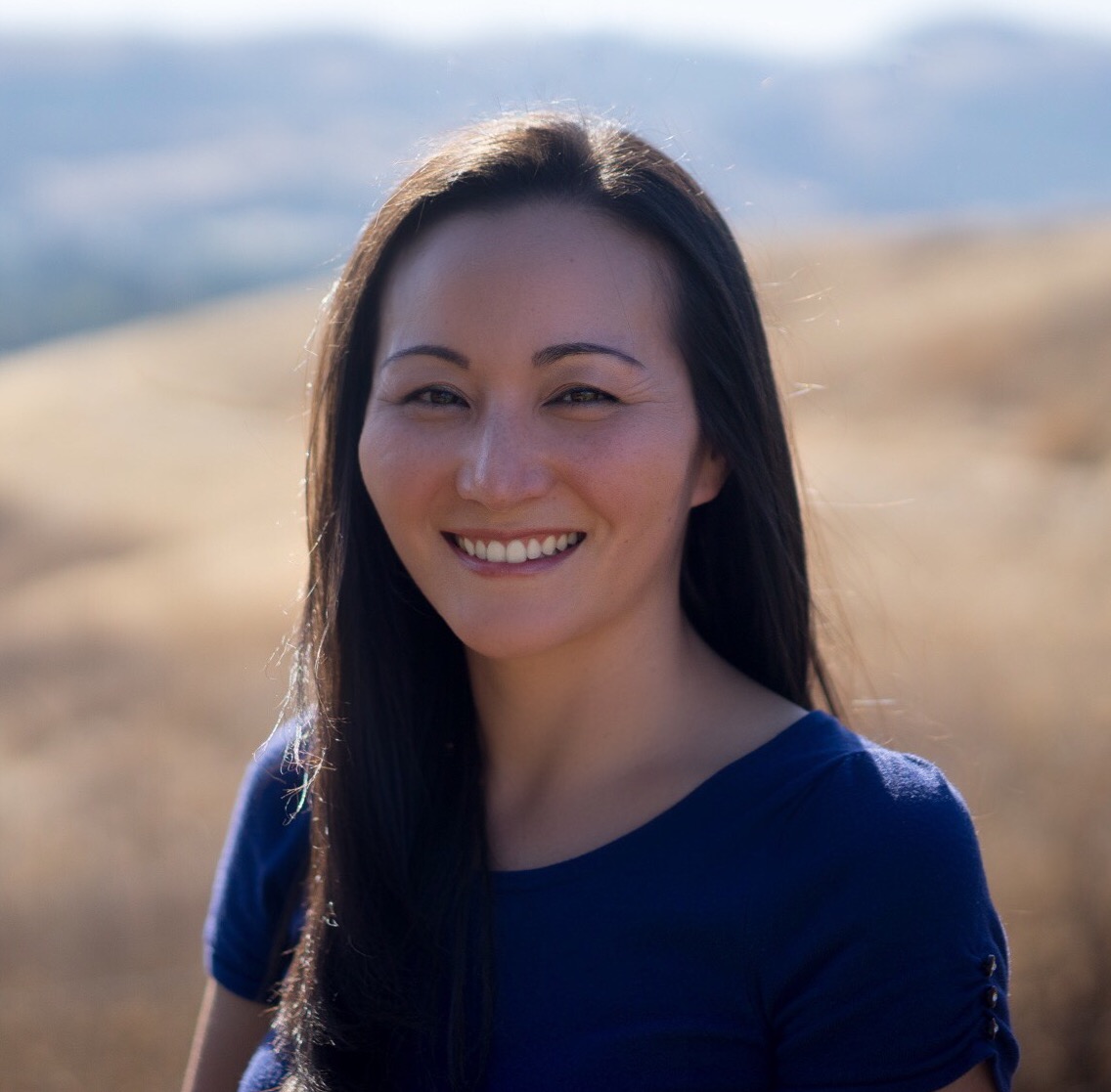 Dr. Caroline Hocking received her Orthodontic specialty and Master of Medical Science from Harvard University. After graduating she was immediately asked to join her Harvard professor's private practice in Wellesley, Massachusetts where she spent a number of years lovingly and expertly treating over 3,200 cases with exceptional results using both traditional braces and Invisalign. Her educational background also includes a Doctorate of Dental Surgery from Columbia University in New York, and a double major in Biology and Psychology from Carnegie Mellon University. Dr. Hocking grew up traveling and living in a variety of unique places such as Korea and Egypt and loves that the Bay Area is inclusive of people from all different cultures and backgrounds. Dr. Hocking is passionate about treating each patient with the utmost care and compassion. Outside the office Dr. Hocking and her husband spend most of their time chasing after their young son Colin and dog Henry.